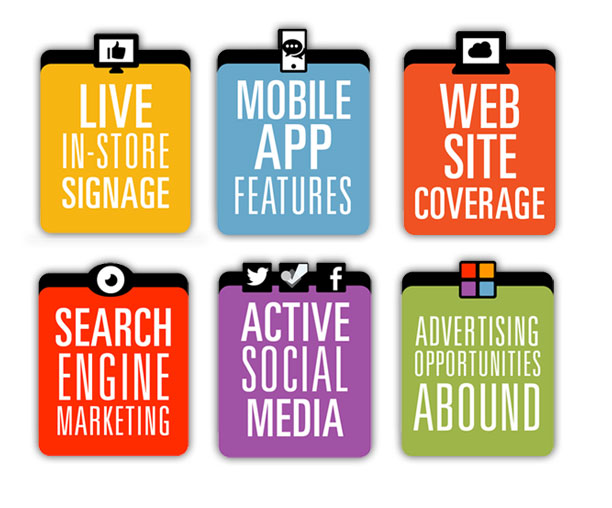 What is BLOINKA? Better yet, what does BLOINKA do?

BLOINKA! delivers a local advertising network directly to your business.
With BLOINKA, your local business is promoted through an actively integrated digital marketing solution that helps you target your customers locally and beyond. By combining the power of a single, easy-to-use management system, business owners can control, deliver AND advertise their own personalized content, communications, offers, services and more directly to the customer.
And BLOINKA customers harness their advertising and marketing potential and deliver live and on-going information to their In-Store Digital Signage, Mobile APP solution and Integrated Web Site as well as actively engage customers on Facebook, Twitter, FourSquare and more.